About Bishop Simon
The London UK based Bishop Simon consultancy was established in 2018 and provides health, safety & biosafety services to a portfolio of sectors in the scientific industry. It was founded by Dr Shurene Bishop Simon who is a Chartered Member of the Institution of Occupational Safety and Health, a Member of the Institute of Safety in Technology and Research and is a consultant listed on the Occupational Safety and Health Consultant Register. All associate consultants are similarly qualified and have the expertise required to support your organisation. We take a pragmatic approach to help your business achieve compliance. We support a range of scientific companies such as pharmaceutical, biotechnology, medical devices and research organisations. Our clients range from start-up mode to large established FTSE companies. Our experts have experience of management and consultancy for high containment laboratories.
ACCREDITED UK Health Safety & Biosafety Consultant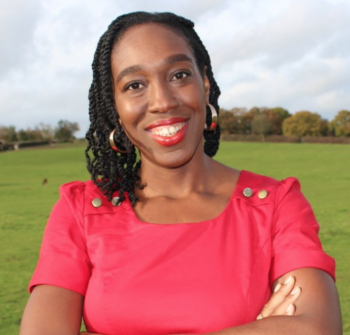 Dr Shurene Bishop Simon earned her PhD in Microbial Proteomics at the Queen Mary University of London. From age 8 Shurene knew she wanted to study science and contribute to expanding the boundaries of scientific knowledge to the benefit of medical advancement. Her research has been published in the Biomolecular NMR Assignments and the RCSB Protein Data Bank .
Dr Shurene Bishop Simon
Founder and Director
Shurene served as the Health and Safety Manager and Biological Safety Officer at the Medical Research Council. This role was critical in order for Research Group Heads to achieve world class science. She was Health and Safety Manager and Biological Safety Officer at Cancer Research UK, where she was responsible for health and safety management for their 5 laboratories located in the South East. She is currently the Health and Biosafety Manager for the Faculty of Health and Medical Sciences
at the University of Surrey. Her role is crucial for biosafety compliance of high containment laboratories. Her next goal is to facilitate the biological
science sector to accomplish its mission, by providing the health, safety and biosafety advice that the sector needs to thrive. Her focus is on biotechnology,
pharmaceutical and medical device companies from start-ups to large corporations.
Dr Bishop Simon has a passion for classical singing. She is a mezzo-soprano in training and enjoys performing in her local community.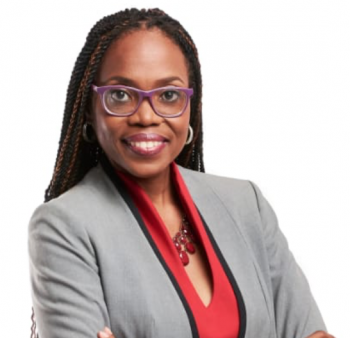 Audrey Williams earned her LLB at University of London.
Audrey Williams
PR Consultant
Audrey has 18 years of experience in Public Relations as a Public Relations professional and also currently works with the Jamaica Public Service Company Limited. She has operated as a creative strategist with an eye for detail and has worked on projects in both the public and private sector, ranging from modest local events to high-impact programmes. She is excited to support the important work being carried out by Bishop Simon Consultancy and participate in an industry that makes a difference in the quality of people's health and ultimately their lives.

She also enjoys spending time with family and friends, and enjoying a good film.